Hi! Hola!
My name is Khristel and I am a wedding photographer based out of Toronto Ontario focused on creating emotive, fun and candid wedding photos.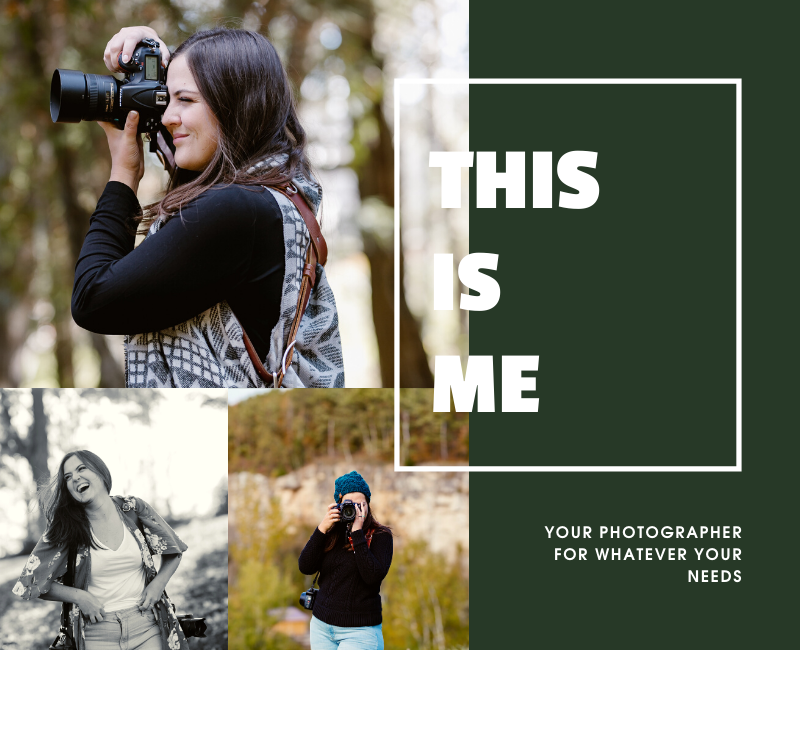 Our Experience
I have over 3 years of experience and over 75+ weddings on my belt. I love to photograph smaller intimate weddings, elopements and unique weddings in beautiful venues. My favourite types of weddings- whether big or small- are the ones were the focus is on the couples I photograph. Couples that let themselves feel and do what they want on their day tend to allow me to get close and create authentic and candid images.
I am really proud of my work and what I do, and I take a lot of pride in creating images that my couples love. To do this we communicate a lot through our relationship as my client and I give you a lot of tips for your engagement and wedding so you are ready and comfortable.
I started out shooting weddings straight out of University. I got lucky and got some clients to trust me on their day when I had very little experience. These first weddings are very special to me, because they taught me so much. They taught me how to interact with clients, how much time is really necessary for certain moments during the day, how to think and be ready ahead of moments. After years of photographing weddings now, my experience in handling timelines, dealing with family or guests that might be bugging you, how to select great spots for photos, how to anticipate wedding moments like the first kiss or if you are going to dip your partner during the first dance. This is the type of experience that differentiates me from other photographers.
Style
A lot of couples also wonder what my style is and when searching for photographers they don't understand the different options. When choosing Khristel Studios, Iwill be doing my very best to cater to your needs, but most of all I love working with clients who want beautiful natural real looking images. Our style is a mixture of photojournalism, lifestyle and creative portraiture. Why so many different ways of shooting? Coming from a creative background, we find that a mix of these creates not only a story but also some epic images for our clients. Check more about my style here.
If this sounds like the photographer you want to have! I would be absolutely thrilled to connect with you and learn more about your day!
You shouldn't just hire me just because I am awesome!
I don't take every couple that sends me a message! I find that a good relationship and good connection makes a huge difference in the type of photographs I can create for you. That is why I believe that you should like me for me and that way you can be you on your day.
All of my couples- well most of them, some just want to book me right away- have to connect with me and at least have a phone call with me. I do this because usually right away you can tell if you are gonna like a person. This is part of being human. I am sure you have met people you thought you would like and then maybe something just doesn't work out. And I want to say that is ok. To do this I believe that if you can try the cake, or see the venue why can't you try out your photographer?
If you want I offer to meet you at a location near where I live, have a conversation with you and your partner, and see what you have in plan for your day. I love to get to know you and find out your story! So after a 30/45 minute conversation, we can then do a 15 minute session. This is so you can see me in action and how I would work with you! You will then get 3 watermarked photos! These consultations with mini sessions are only available during day until sunset.
Polaroids
On top of shooting digital images on your wedding day and engagement session I also shoot with a polaroid camera. I do this because I love it and I find that getting a unique and tangible images on your wedding makes for a unique and sentimental object for you to look at. There are lots of cameras for you to choose from and they are all unique in their own way.