Your photographer for your wild at heart wedding, intimate engagement session and beautifully crafted images capturing your soul. We strive in making each and every session unique, beautiful and totally you!
Toronto Photographer
Hi! My name is Khristel and I am a photographer located in Toronto specializing in Intimate Weddings and Elopements and unique photography for businesses!
Khristel Studios has been open for business since 2016 and has photographed over 75+ weddings and worked with over 50 commercial clients. That makes me uniquely qualified to be there as your guide on your wedding day and business endeavour!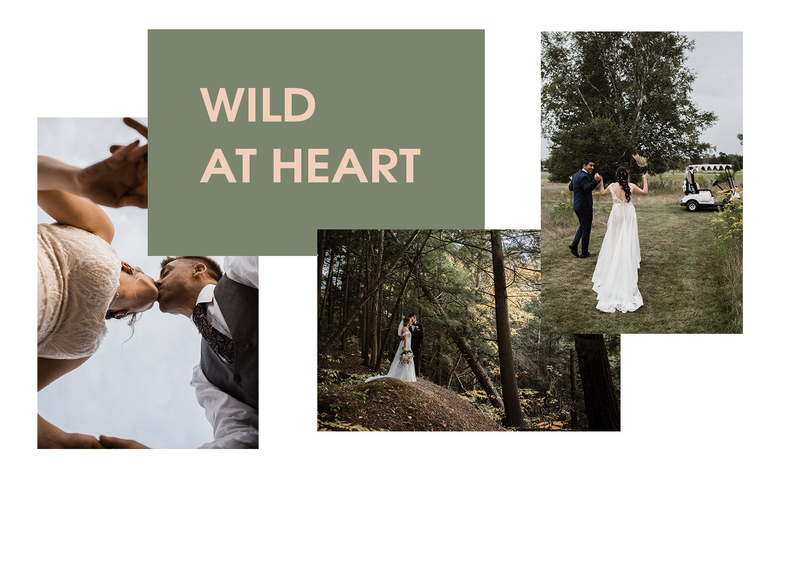 WEDDING PHOTOGRAPHER
I photograph weddings and engagements all over the GTA and southwestern Ontario. My style is authentic, candid and emotive. As a Toronto wedding photographer my intention is on creating images that focus on the moments and thus help you feel like you so your photos feel yours. I capture images that will tell your love story. That accompanied with my bubbly latina personality will get your laughing your ass off, feeling authentic and purely you. I strive in making all my clients feel themselves and not shy away from uniquely them pictures.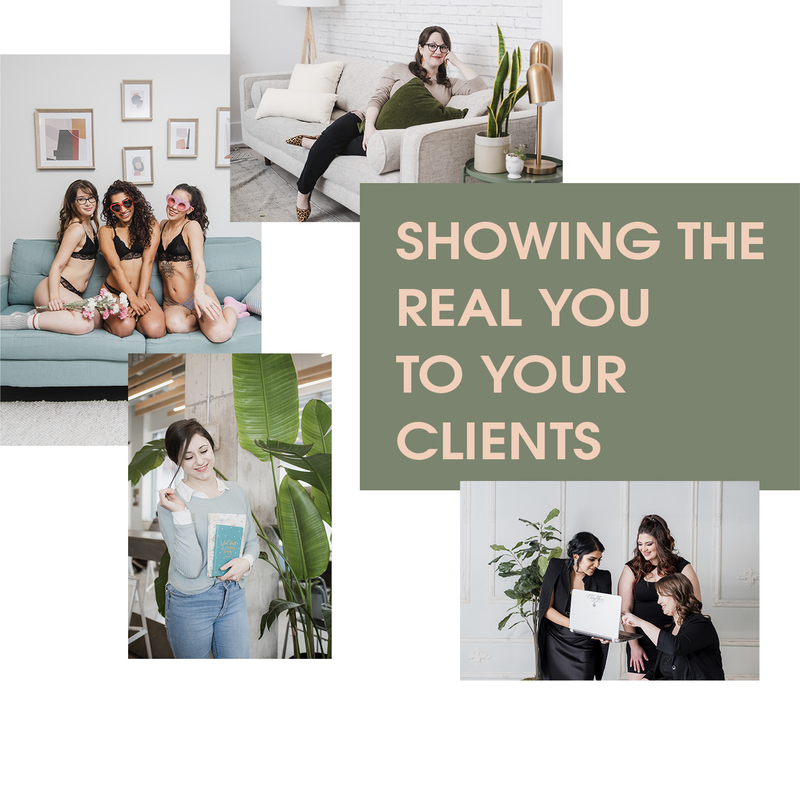 COMMERCIAL PHOTOGRAPHER
We have relationships with dozens of clients around the GTA and Southwestern Ontario. Our strengths lie on creating engaging, and technical images that grab people's attention. We love to work with small businesses to be able to take them to the next level. Our experience as a Toronto commercial photographer is in well rounded branding experience, meaning we are able to shoot variety of subjects. This makes us a great choice for businesses that want to showcase their various aspects to clients. A lot of the time people call this Personal Branding Photography. Our ability to create custom branded content for social media and the web allows us to be an expert in the field.
We are located in Toronto, but we serve the Greater Toronto Area as well as Mississauga, Hamilton, Vaughn, Barrie and Southwestern Ontario. We can travel to you for your needs!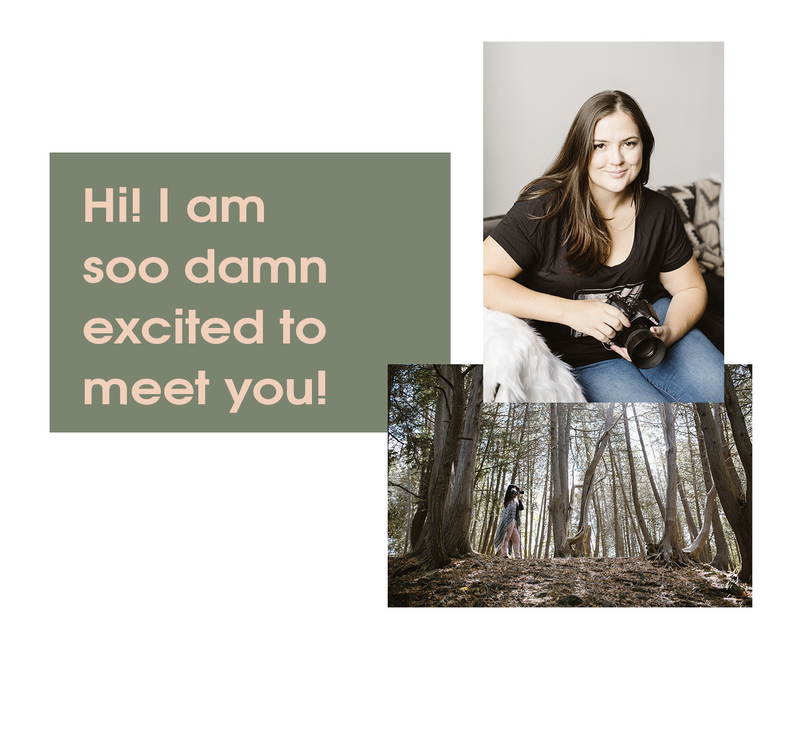 LET'S CONNECT!
I would love to connect with you to discuss your wedding or commercial project! I get excited when I learn more of your love story or what type of project we need to create to propel your business! Please Contact me!